We're pleased to announce a new small business joint venture with Paul Bechtel & Associates (PB&A), which was awarded a 5-year contract to continue supporting the U.S. Environmental Protection Agency's (EPA) Office of Pesticide Programs.
For 40 years our staff have supported EPA's Office of Pesticide Programs in the review and evaluation of pesticide data. Through this contract we assess pesticide safety─including its effects on non-target species and the endocrine system─as well as potential residues in crops.
Our new partnership brings together PB&A's managerial experience with our team's expertise in the scientific evaluation of pesticide data, and includes several additional team members with a history of supporting the Office of Pesticide Programs. This creates one top-notch team!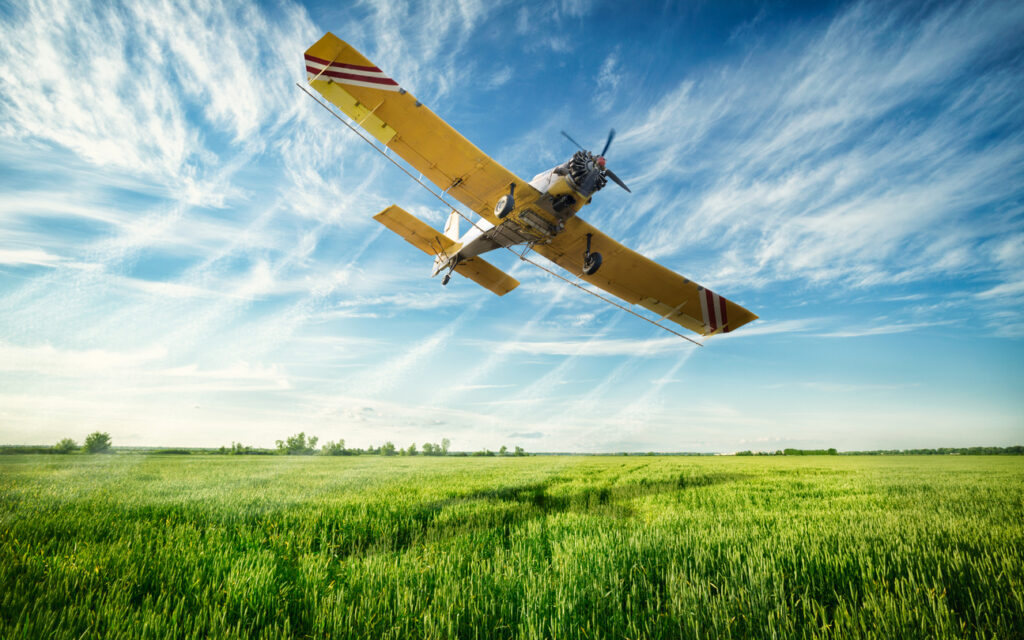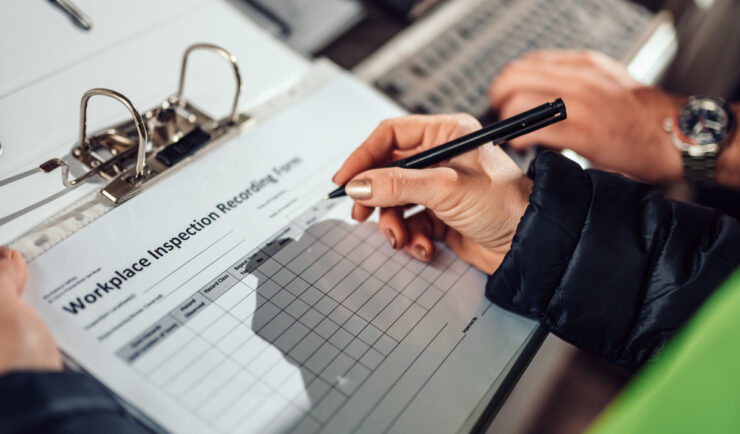 Success Stories
Safety, Health, & Environmental
Great job to our team supporting our contract with the U.S. General Services Administration on assisting the client with conducting a year's worth of environmental, health, and safety surveys in just six months! Due to limitations with COVID-19, the team was unable to conduct their surveys on their usual timeline and instead had to work…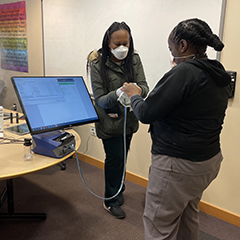 Success Stories
Safety, Health, & Environmental
First responders put their lives on the line to help others, and our team helps safeguard their protection. Our team on contract with the National Institutes of Health (NIH) Respiratory Protection Program works with staff to test respirators and establish secure fits. Similarly, they provide these fit tests for fire department personnel on a regular…
Success Stories
Environmental Resource Assessment & Management
Each year CSS economists on contract with NOAA's Office for Coastal Management work with other federal agencies to process the most recent economic and labor data, and extract the portions related to marine-dependent sectors.