Veterans Day is the day set aside to thank and honor all those who served honorably in the military—in times of war or peace. Veterans Day is largely intended to thank living veterans for their service, to acknowledge that their contributions to our national security are appreciated, and to underscore the fact that all those who served have sacrificed and done their duty.
This year we would like to acknowledge the veterans within our company who have served. Several of our employee owners have served in various branches of the military in various capacities. Thank you for your service!
Visit the U.S. Department of Veteran Affairs for more information on the history of Veterans Day.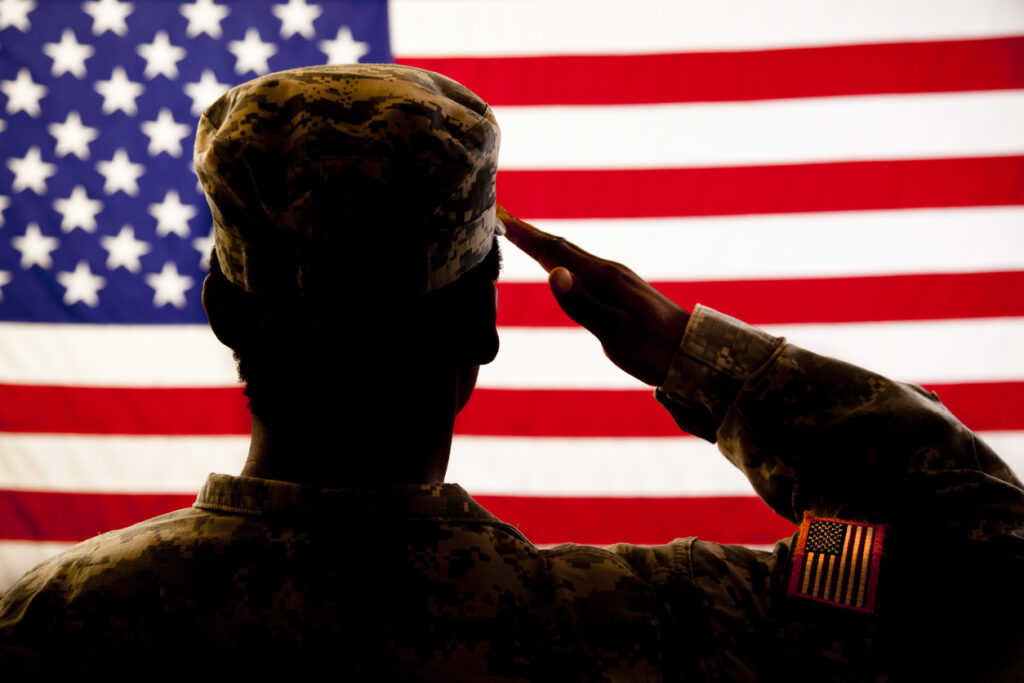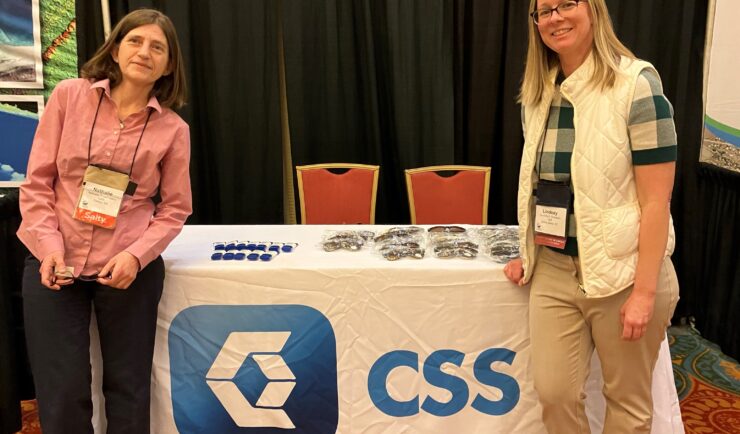 Uncategorized
Environmental Resource Assessment & Management
he Coastal Geotools conference in Charleston, SC. enables our staff to learn new skills and approaches from their peers, and expand their networks within the geospatial community.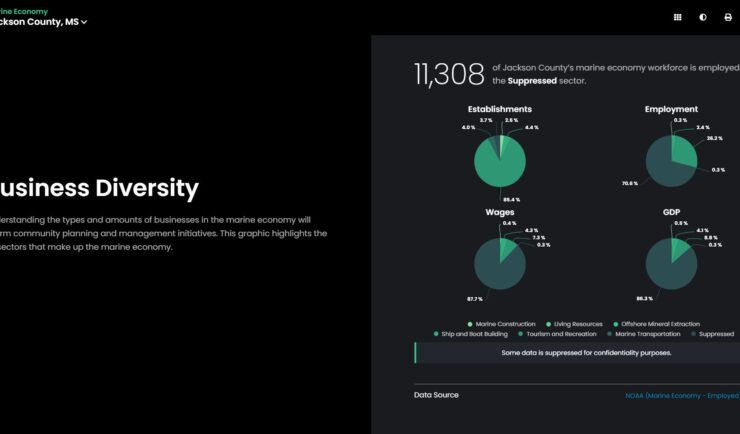 Community Spotlight
Environmental Resource Assessment & Management
Congratulations to our staff on the highly anticipated new release of Coastal County Snapshots! Our staff are part of a larger team that includes the prime contractor, Lynker, Inc, and federal staff from the National Oceanic and Atmospheric Administration's Office for Coastal Management who worked for over a year to complete this major task. Coastal…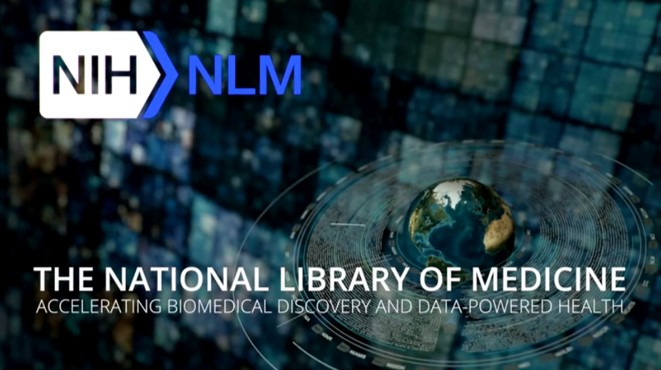 Community Spotlight
Safety, Health, & Environmental
Congratulations to our team supporting the National Center for Biotechnology Information (NCBI), which is part of the U.S. National Library of Medicine!