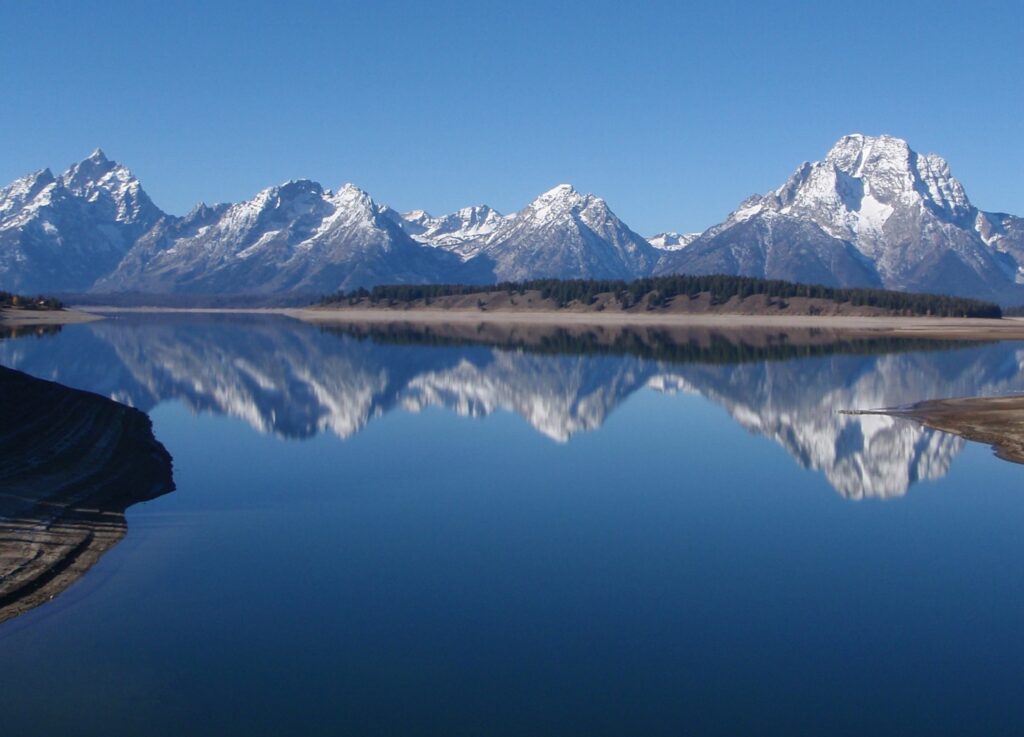 Congrats to our team supporting U.S. Environmental Protection Agency's Office of Research and Development for completing the processing and initial chemical analyses of 1000 lake water samples! They received lake water samples from across the continental U.S. this past summer and have completed the initial chemical analyses as part of the U.S. EPA 2022 National Lake Assessment. The goal of this assessment is to provide national and regional estimates of the condition of the nation's lakes as part of the EPA National Aquatic Resource Survey.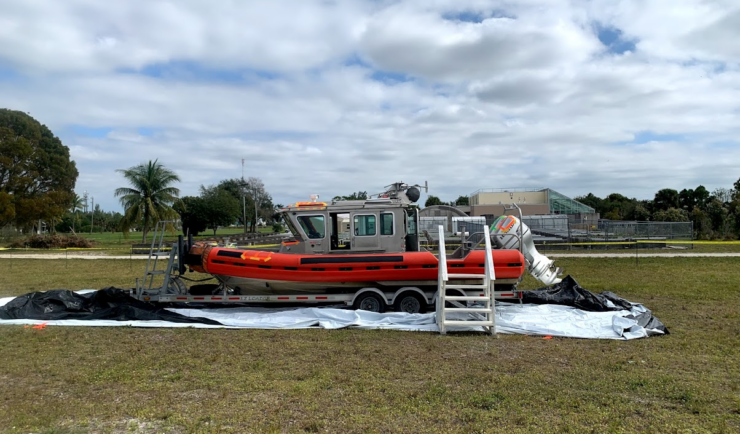 Success Stories
Emergency Preparedness & Response
In the spring of 2022, we worked with the U.S. Environmental Protection Agency and the U.S. Coast Guard on a project called Analysis for Coastal Operational Resiliency-Wide Area Demonstration (WAD) which tests large scale decontamination following the release of surrogate bioagents. The team conducted a WAD at a military base in Virginia to test decontamination…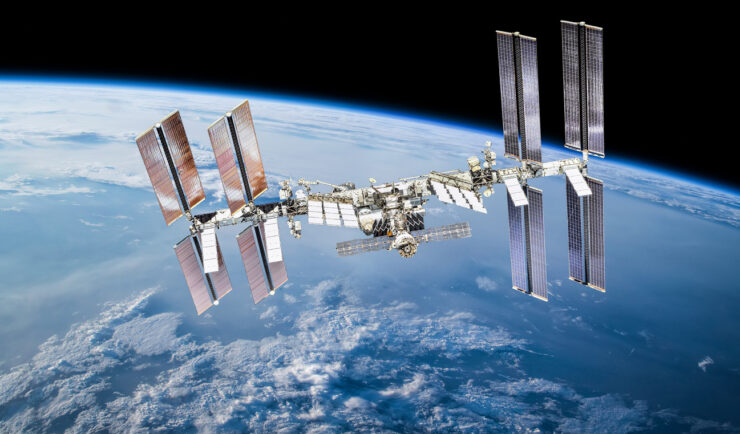 CSS News
Earth & Space Science Support & Operations
Some of the projects we support are out of this world! Our staff are supporting the University of North Dakota by providing world class laboratory space near the Kennedy Space Center to enable 3-D printing and testing of NASA's astronaut suits. Check out this video on why this these new suits are important to NASA's…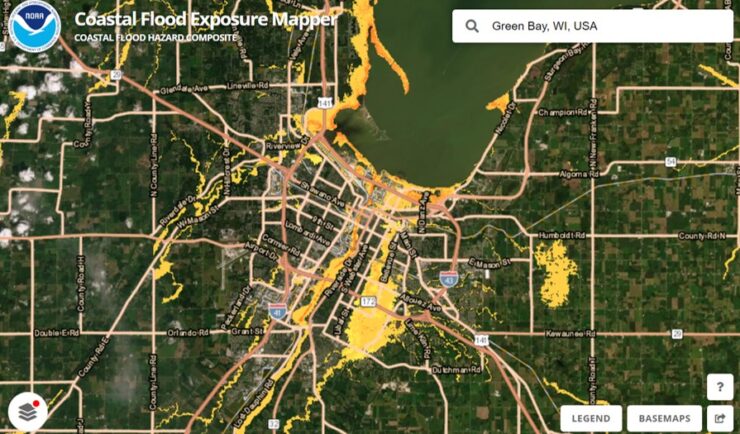 Community Spotlight, Success Stories
Environmental Resource Assessment & Management
We recently assisted our client, the National Oceanic and Atmospheric Administration's (NOAA) Office for Coastal Management, with updating one of their most popular tools, the Coastal Flood Exposure Mapper.