Insights
Success Stories
Environmental Resource Assessment & Management
Contributing to Wind Energy Area Designations 
The Bureau of Ocean Energy Management (BOEM) recently announced two Wind Energy Areas (WEAs) in the Gulf of Mexico. The WEAs are located off the coasts of Galveston, Texas, and Lake Charles, Louisiana and have the potential to power nearly three million homes.
BOEM collaborated with the National Oceanic and Atmospheric Administration (NOAA) to identify the most appropriate location for the designation. Our staff supporting NOAA's National Centers for Coastal Ocean Science worked with the team to build an ocean model that analyzed the entire Gulf of Mexico ecosystem. Through this analysis, BOEM was able to locate areas that have the least conflict with other uses and the lowest environmental impact.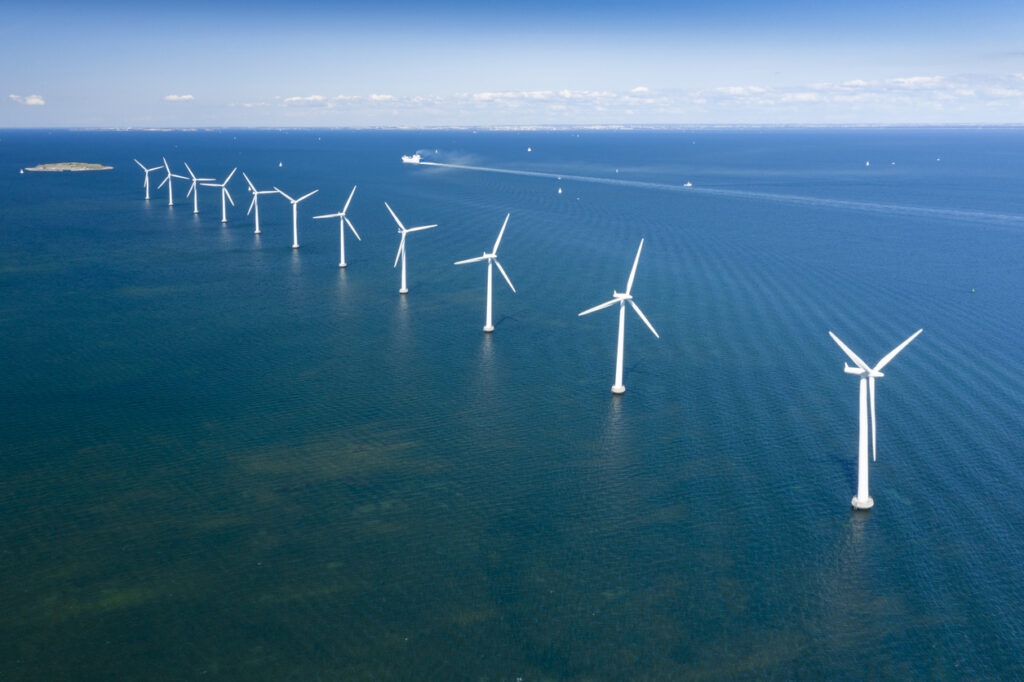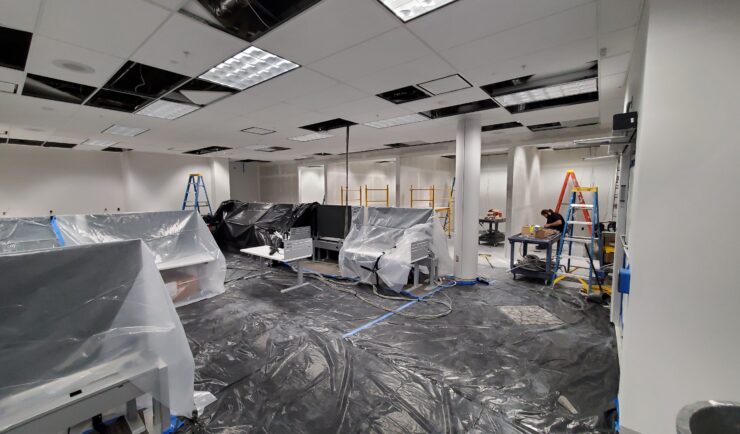 Success Stories
Earth & Space Science Support & Operations, IT Services
Our team recently reconfigured the office space and network for an incoming Space Life Science Lab tenant, Vaxxinity. This work included major renovations to the lab and office space, and new cable runs for their modified space. The team completed this large task within a four week period! Our Florida IT group works closely with…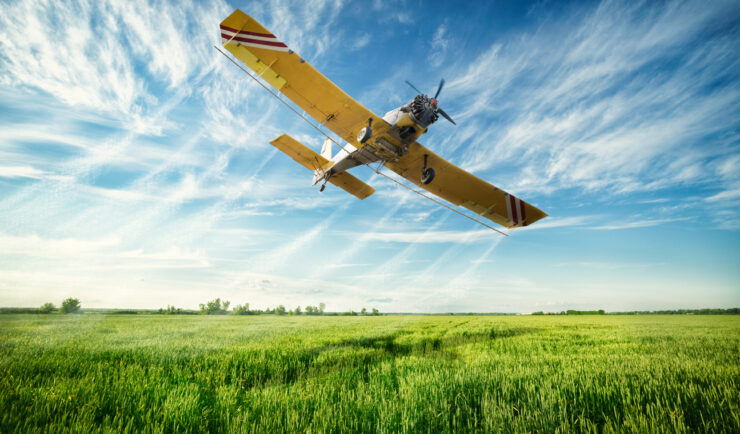 Success Stories
Emergency Preparedness & Response
We're pleased to announce a new small business joint venture with Paul Bechtel & Associates (PB&A), which was awarded a 5-year contract to continue supporting the U.S. Environmental Protection Agency's (EPA) Office of Pesticide Programs. For 40 years our staff have supported EPA's Office of Pesticide Programs in the review and evaluation of pesticide data.…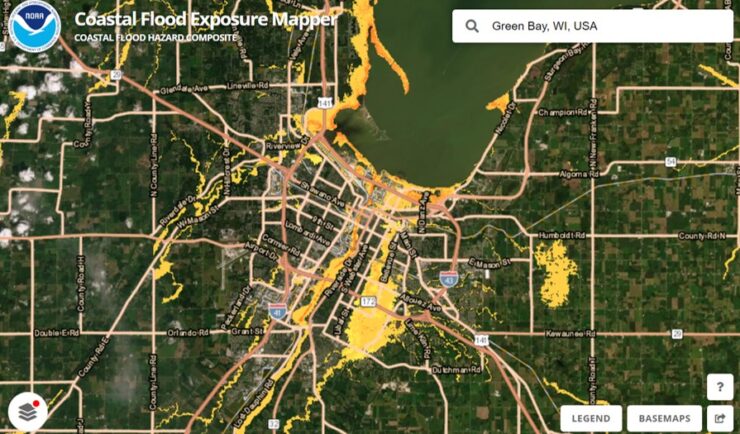 Community Spotlight, Success Stories
Environmental Resource Assessment & Management
We recently assisted our client, the National Oceanic and Atmospheric Administration's (NOAA) Office for Coastal Management, with updating one of their most popular tools, the Coastal Flood Exposure Mapper.