Insights
Success Stories
Environmental Resource Assessment & Management
Contributing to Wind Energy Area Designations 
The Bureau of Ocean Energy Management (BOEM) recently announced two Wind Energy Areas (WEAs) in the Gulf of Mexico. The WEAs are located off the coasts of Galveston, Texas, and Lake Charles, Louisiana and have the potential to power nearly three million homes.
BOEM collaborated with the National Oceanic and Atmospheric Administration (NOAA) to identify the most appropriate location for the designation. Our staff supporting NOAA's National Centers for Coastal Ocean Science worked with the team to build an ocean model that analyzed the entire Gulf of Mexico ecosystem. Through this analysis, BOEM was able to locate areas that have the least conflict with other uses and the lowest environmental impact.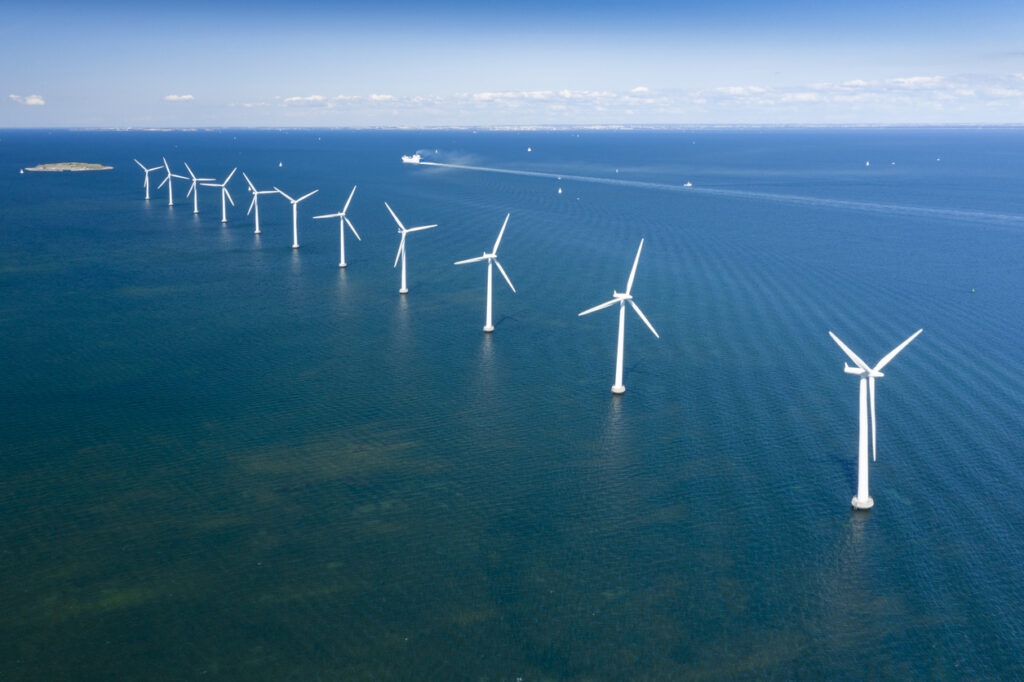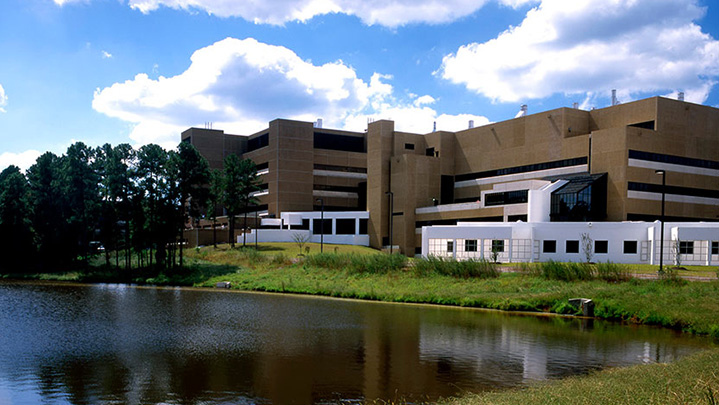 Success Stories
Safety, Health, & Environmental
Since 1985 we've supported the National Institute of Environmental Health Sciences and have provided more than 1,600 quality assurance audit reports that the client has used to assess the quality of toxicology studies they sponsor. Over the last year our employee owners reviewed several studies involving per- and polyfluorinated substances (PFAS) compounds, or "forever chemicals",…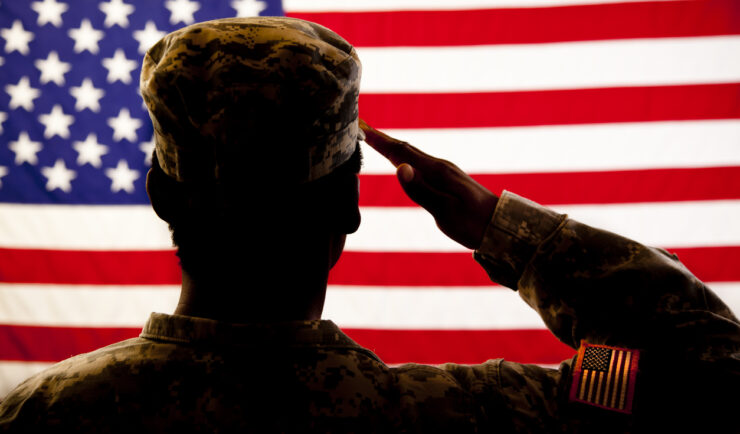 Several of our employee owners have served in various branches of the military in various capacities. Thank you for your service!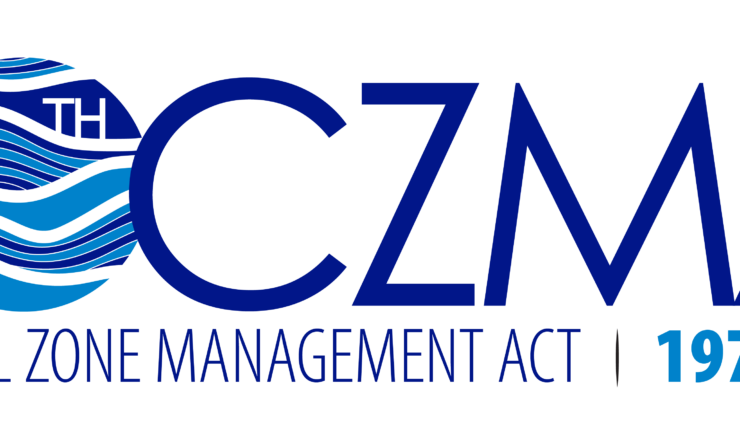 Community Spotlight
Environmental Resource Assessment & Management
The Coastal Zone Management Act turns 50 this year! Many of our National Oceanic and Atmospheric Administration (NOAA) contract teams support this important piece of legislation. We have staff on the ground in many geographies working with state and U.S. territorial coastal programs. These staff work closely with these programs to provide guidance and support…