Insights
Employee Spotlight
Environmental Resource Assessment & Management
Team Award for Extraordinary Support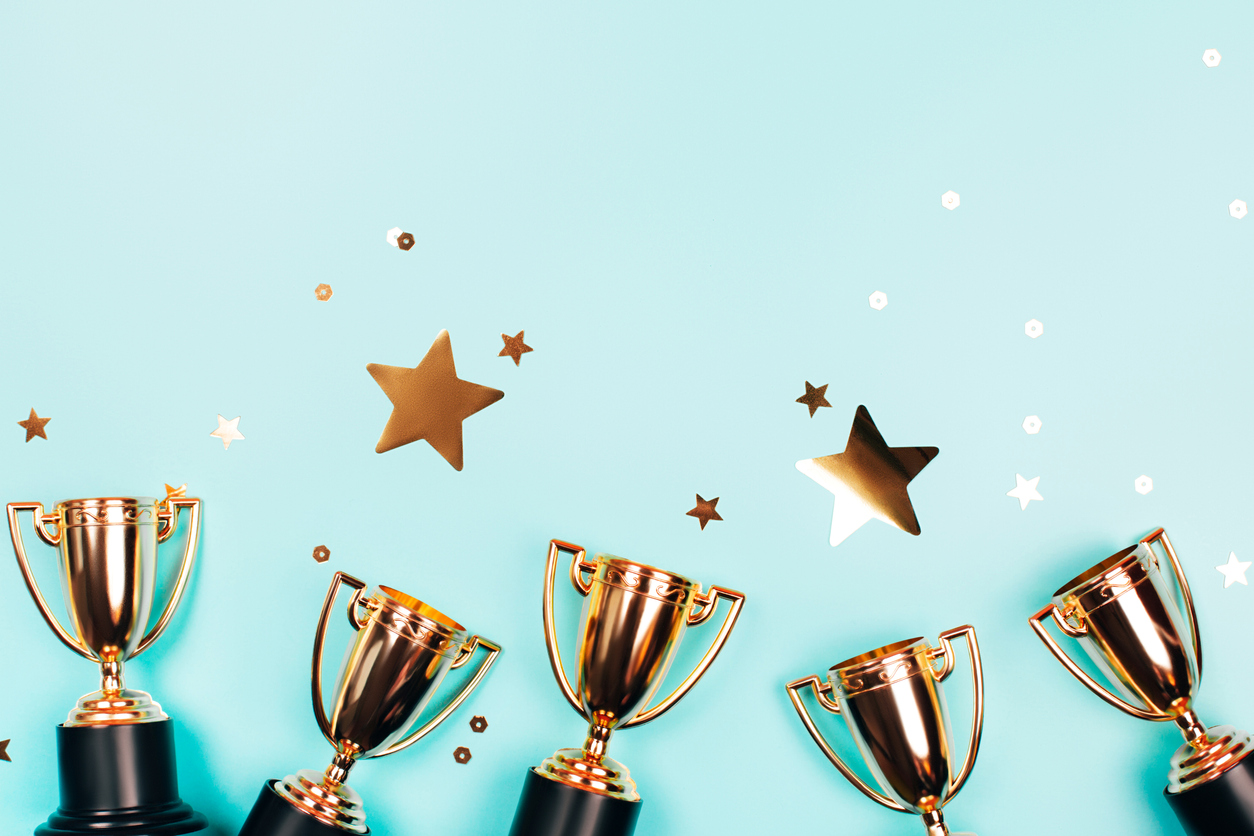 A big congratulations to Aurora Justiniano-Santos, our environmental scientist in Puerto Rico, for receiving a Program Manager's Spotlight Award─one of our company's highest awards─for going above and beyond her role. Aurora was nominated by her division lead at the National Oceanic and Atmospheric Administration's Office for Coastal Management for assisting the client during a sensitive and difficult situation that has been gaining public, political, and environmental attention. She provided timely, frequent, and high-level information and talking points for this ongoing and high profile issue. Having her on-the-ground intel was extremely valuable to the office's senior federal leadership who are navigating this issue and responding to media inquiries as the events unfold and continue.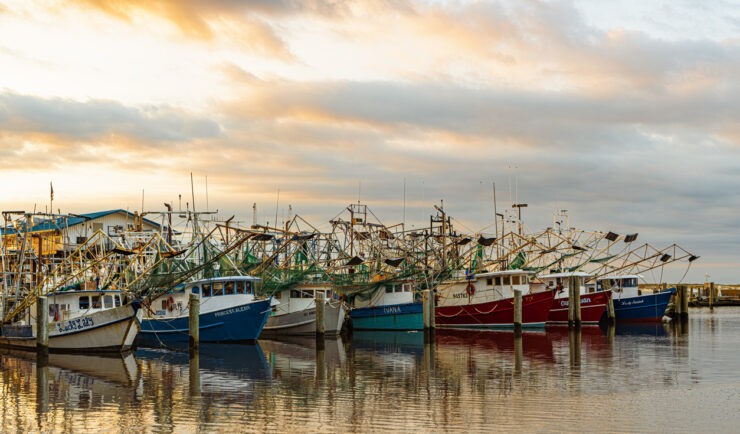 Community Spotlight
Environmental Resource Assessment & Management
Congratulations to our staff who helped support the Gulf of Mexico wind spatial modeling work! Through our contract with the National Oceanic and Atmospheric Administration's (NOAA) National Centers for Coastal Ocean Science, this team is helping to lay the groundwork for the new Wind Energy Spatial Modeling Program as offshore wind continues to gain momentum.…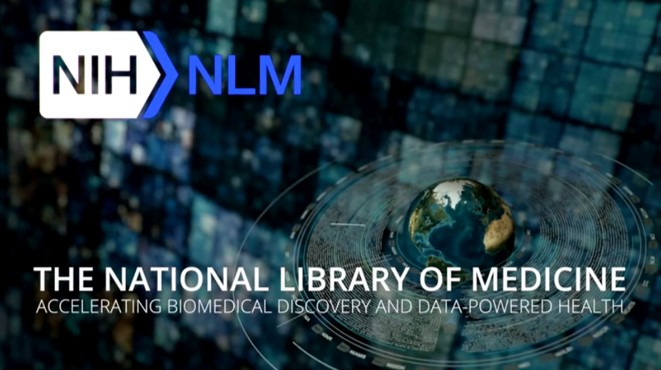 Community Spotlight
Safety, Health, & Environmental
Congratulations to our team supporting the National Center for Biotechnology Information (NCBI), which is part of the U.S. National Library of Medicine!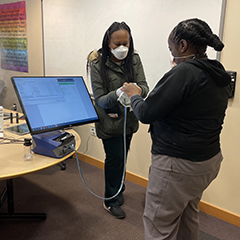 Success Stories
Safety, Health, & Environmental
First responders put their lives on the line to help others, and our team helps safeguard their protection. Our team on contract with the National Institutes of Health (NIH) Respiratory Protection Program works with staff to test respirators and establish secure fits. Similarly, they provide these fit tests for fire department personnel on a regular…