Safety, Health, & Environmental
We provide our clients with tools to protect their workforce, the public, and the environment.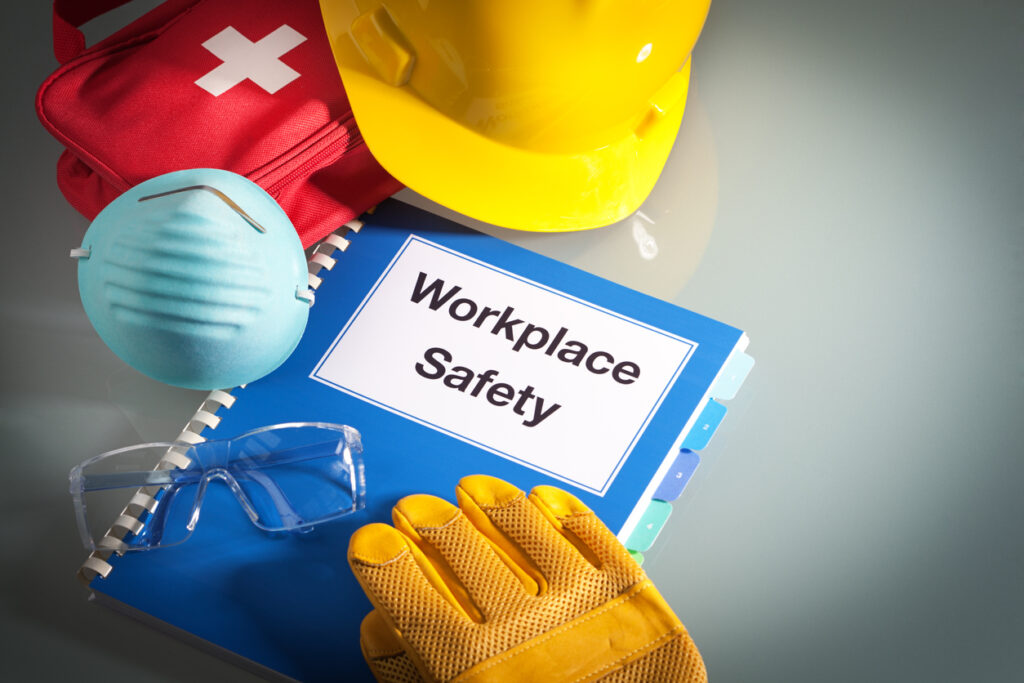 About This Service
CSS' Safety, Health and Environmental Services Division provides experienced management and support for federal environmental, safety, and health contracts. We identify, evaluate, manage, and control all types of hazards – chemical, biological, physical, radiological, and ergonomic. Our staff are led by more than a dozen CIHs and CSPs.
Assessment & Evaluation
Job hazards
Ventilation systems
Ergonomics
PPE
Confined space
Lockout/tagout
Inspections
Asbestos
Lead
Mold
Research laboratory safety
Investigations
Accident & incident
Life safety
Indoor air quality
Surveys
Industrial hygiene (baseline and periodic)
Noise (including dosimetry)
Exposure Monitoring
Personal
General area
Workplace
Management & Operations
Data m

anagement (including DoD DOEHRS-IH)

Safety and health program development and management
Regulatory compliance audits

Respiratory protection program support
Other Services
Construction site safety
Chemical hygiene
Hazardous waste management
Bio-hazardous waste management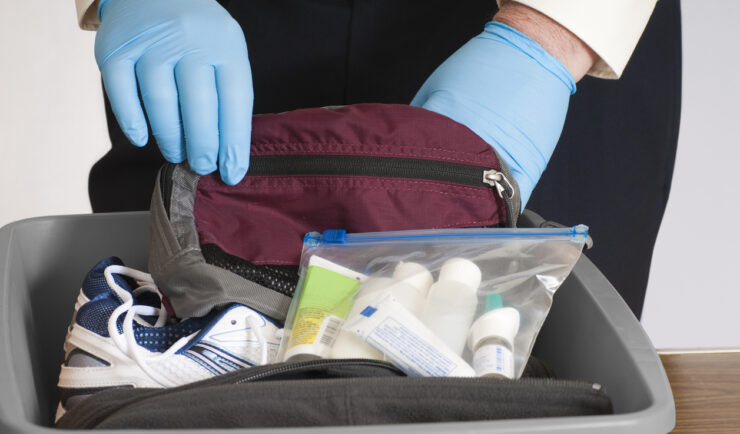 Safety, Health, & Environmental
CSS has provided safety and health support, and a variety of other activities in support of Transportation Security Administration (TSA) Office of Occupational Safety, Health and Environment (OSHE) programs.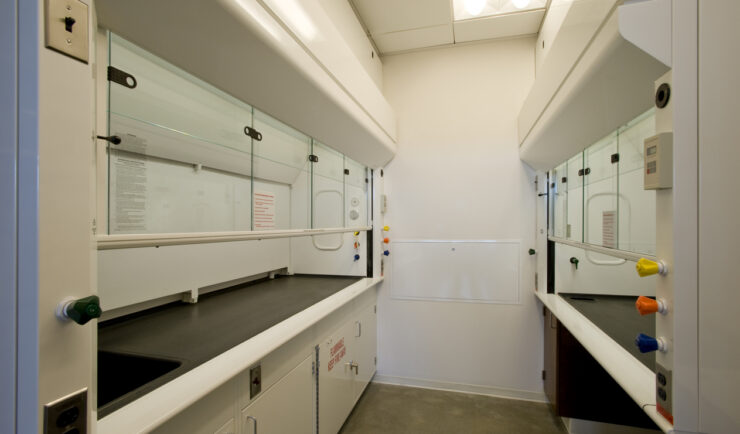 Safety, Health, & Environmental
CSS served as the prime contractor performing facility-wide industrial hygiene (IH) surveys and assessments at 16 CONUS and 8 OCONUS Army installations for FY2016. We scheduled and executed surveys using teams of IH professionals for large-scale (NTE 200 shops surveys, 400 ventilation evaluations, 100 sound level measurements, and 100 noise dosimetry measurements per Army installation)…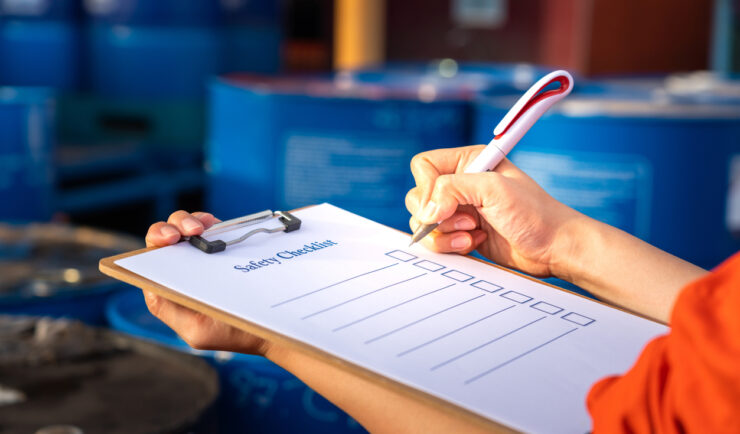 Safety, Health, & Environmental
CSS has provided IH and safety support to NIH, DOHS as a prime contractor since 2007.
Get in Touch
Contact us to learn more about our Safety, Health, & Environmental service area.