CSS is committed to fair and ethical behavior, and the company's reputation for adhering to high ethical standards is one of its most valuable assets. Company policies, along with our Code of Ethics and Business Conduct, establish criteria for all CSS employee-owners, officers, directors, and agents, as well as all non-CSS personnel working on CSS projects.
We conduct most of our business with federal, state, and local governments. Our government client base reinforces our commitment and mandate to meet all applicable requirements as a company and as individual employee-owners. These include various government regulations and our obligations to our clients, business associates, the public, and the business community in which we are a part, to:
Administer our contracts in a manner that complies fully with the letter and intent of the law
Deliver our services in full compliance with all contractual and legal obligations as well as our own high standards of honesty, integrity, and quality
We work to help our employee-owners to understand the rules that apply to the job at hand to ensure compliance. For the company, noncompliance could lead to civil or criminal fines and/or penalties and suspension of the privilege of doing business with the government; for the employee-owner, it could result in disciplinary action up to, and including, termination of employment as well as civil or criminal fines or penalties including imprisonment.
It is also our policy to have business dealings only with those that have ethical standards that are compatible with our own. CSS employee-owners are required to report to the company any conduct or behavior they might encounter in the course of their work that they believe is inconsistent with CSS' policy, as well as unethical, unlawful, or unsafe situations, including situations that potentially involve such conduct or behavior.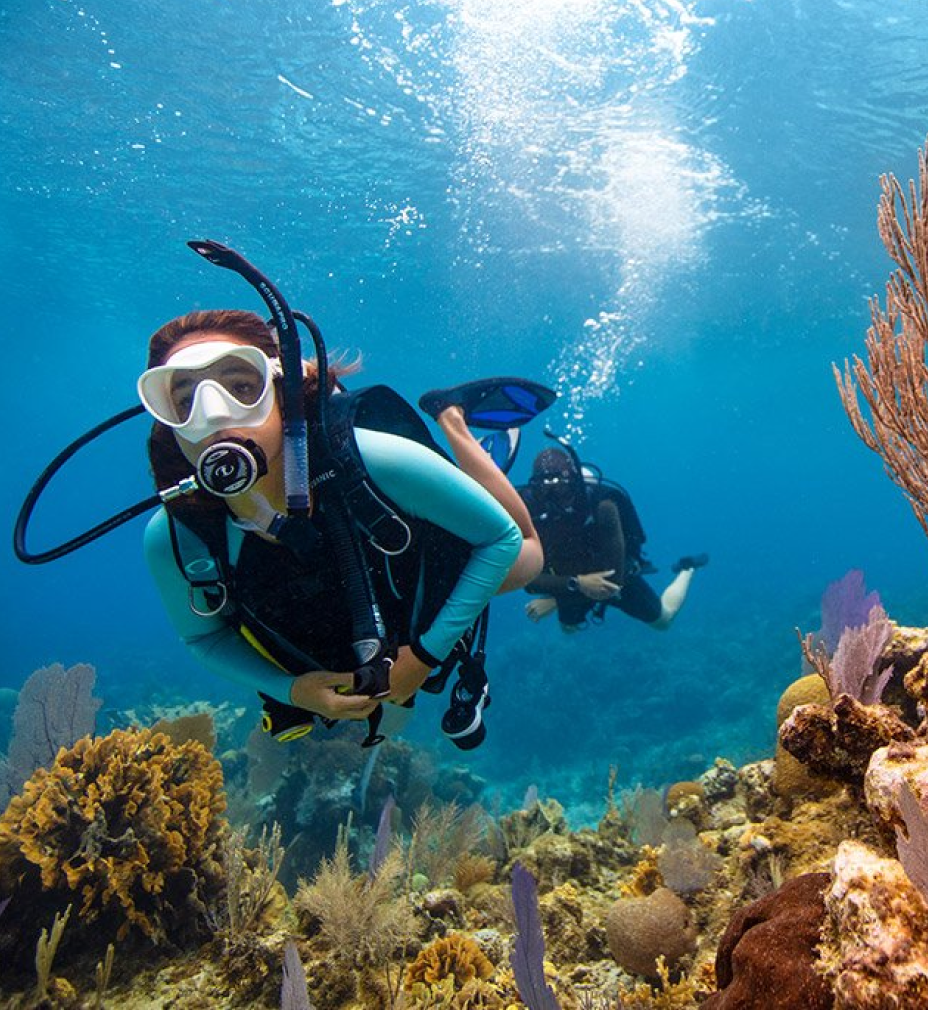 Join Our Team
We are looking for world-class talent ready to address unique projects while working in a team environment that shares a commitment to employee-owner success.
If you're interested in joining our team, please explore our current openings.