IT Services
Our IT solutions meet clients' evolving needs.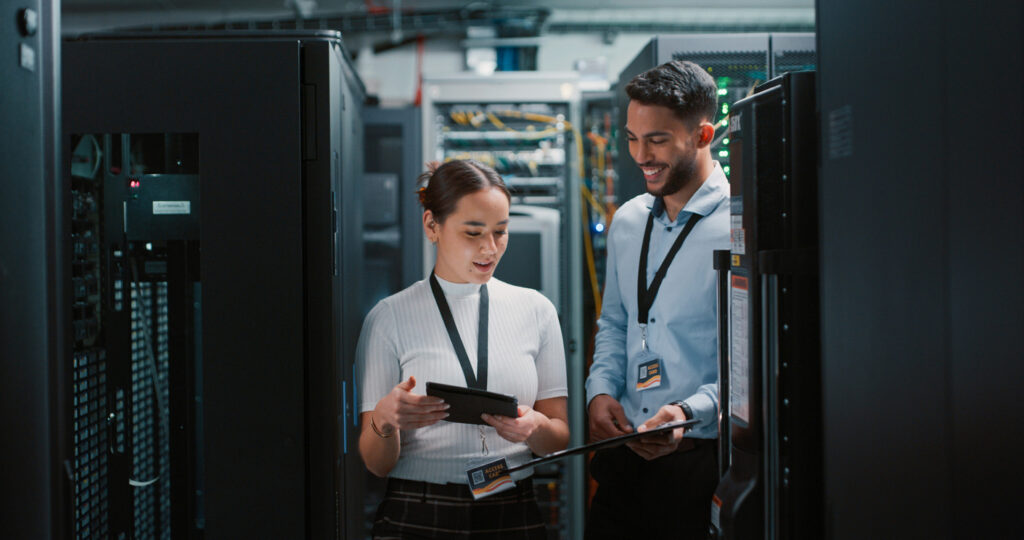 About This Service
CSS provides IT solutions that meet organizations' stringent requirements. We provide certified and accredited—CISSP, CISA, CRISC, ISACA, FITSP—information security system professionals and auditors. Our solution architects and engineers design, secure, deploy, test, and maintain IT solutions to solve mission-critical and day-to-day requirements.
Our services—delivered as customized standalone or comprehensive solutions—include:
Security
Security architecture and design
Security program development/management
Security monitoring
Security audits
Risk assessment and analysis
Build-out of Physical Assets
Enterprise system development
Desktop services and administration
Physical and wi-fi internet access
Communication and voice services
Network infrastructure
Software Solutions
Support services
CAD services
Inventory management
Work order management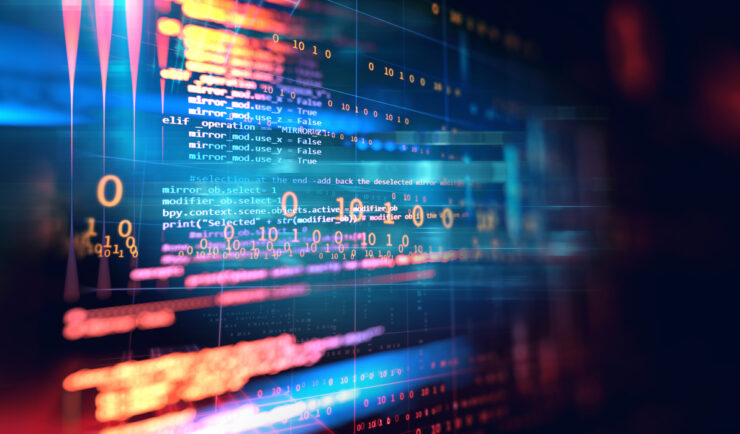 CSS provided information systems security officer and engineer support to NOAA's National Marine Fisheries Service (NMFS) Office of Science and Technology (OST). CSS provided the following support for this Project: audited information systems and applications, developed a security program, implemented a successful system and application change control process, developed and implemented data extraction policies and…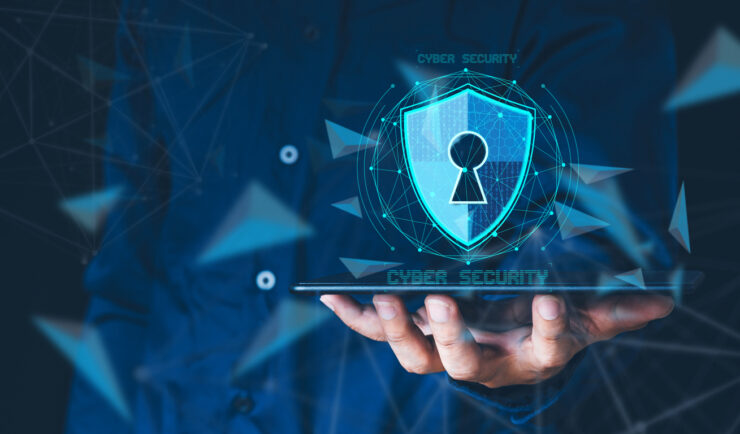 CSS develops and implements security programs that continuously meet rigorous security compliance requirements on behalf of its customers.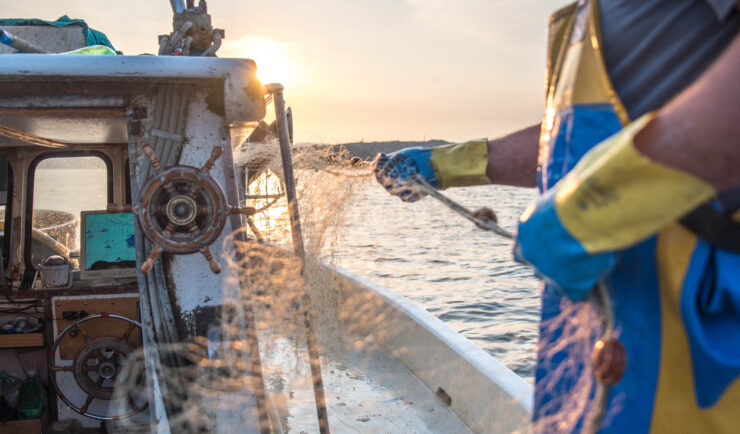 Environmental Resource Assessment & Management, IT Services
Our IT services support included developing and integrating information management systems central to NOAA Fisheries' management and protection of living marine resources and their habitats
Get in Touch
Contact us to learn more about our IT Services.