Managed Desktop Services
CSS designed, implemented, and provides ongoing support of a complex virtual desktop and server infrastructure for Space Florida.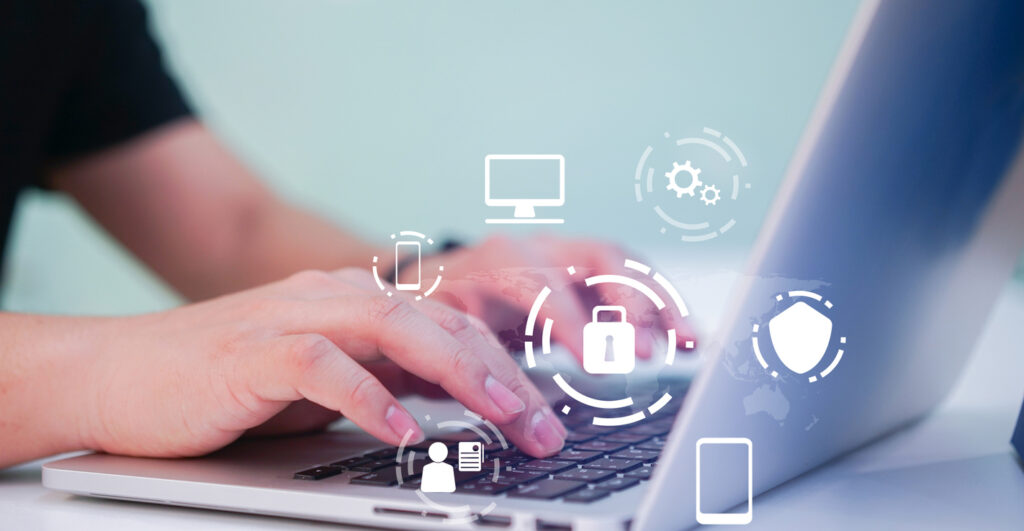 CSS excels in providing managed services for our clients. Our commitment to their success is evident in the work we perform and solutions we provide. Our team of IT engineers have active experience helping customers with their physical, virtual, and hybrid server, network, and voice solutions using technologies from Microsoft, Red Hat, VMware, Citrix, Cisco, and more.
Space Florida selected CSS to design, implement, and manage a virtual desktop infrastructure (VDI) for their users. The solution was successfully deployed only months before the COVID-19 pandemic forced on-site personnel to work remotely. Our team's experience with virtual desktops allowed Space Florida to easily transition personnel to off-site work while ensuring the security, integrity, and availability of sensitive data.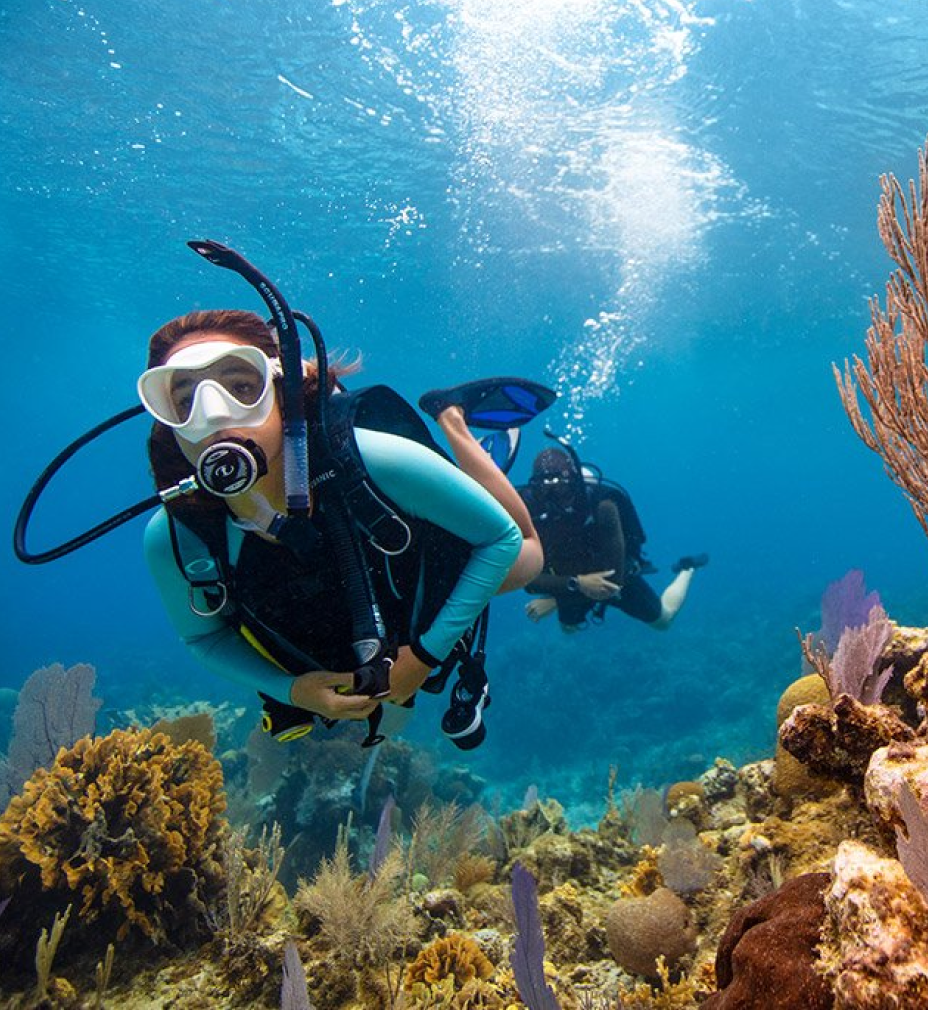 Get in touch
Contact us to learn more about our projects, capabilities, solutions, and service offerings.