Predictive Modeling and the HABTracker
CSS scientists helped develop HABTracker, a HAB Forecast system.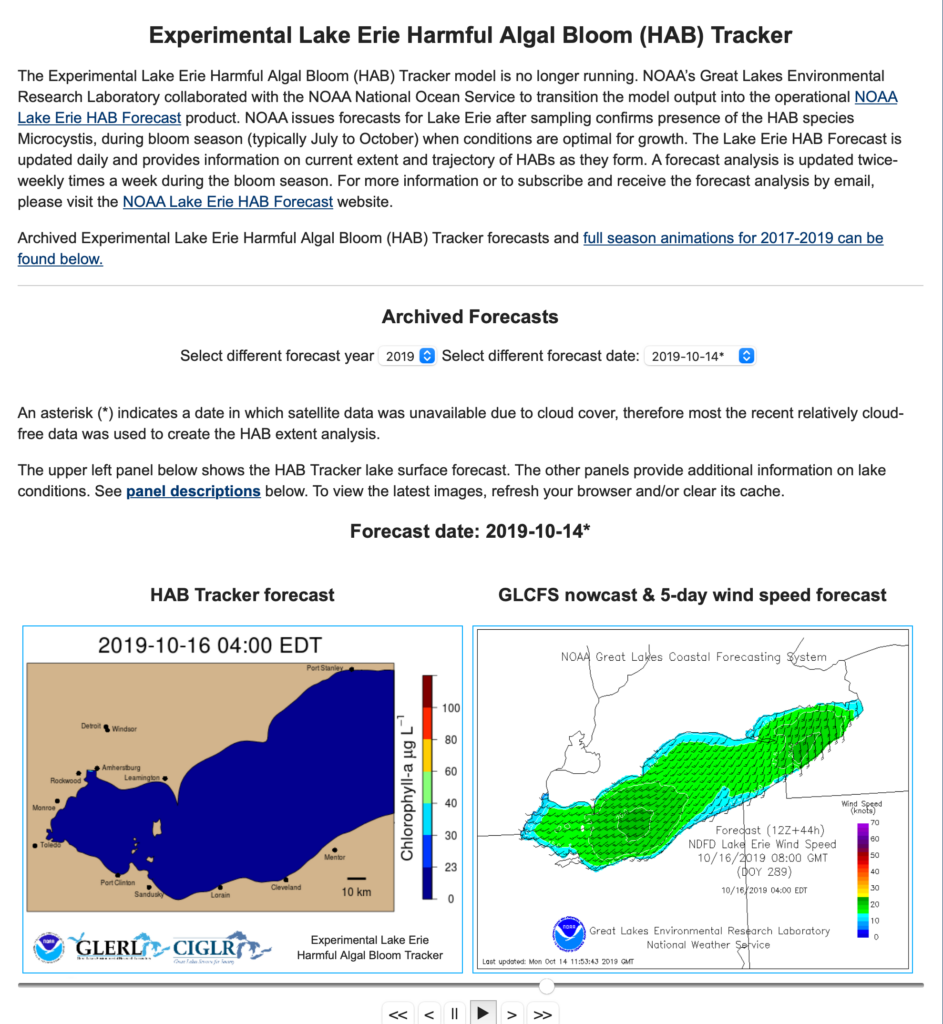 Predictive Modeling and the HABTracker
CSS has been working with NOAA for more than 10 years to continuously develop and improve algorithms for detecting and forecasting the likelihood of occurrence, location, extent, and movement of HABs. CSS developed NOAA's Harmful Algal Bloom Forecast System and transitioned it from research into operations. Our staff received Team member of the Year Award for the HABTracker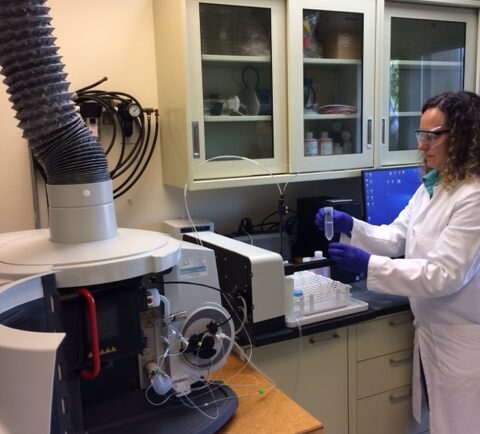 Environmental Resource Assessment & Management
CSS chemically analyzes hundreds of water samples collected annually from the US EPA's National Aquatic Resource Survey (NARS), a critical contribution to the EPA assessments of the condition of the nation's water bodies.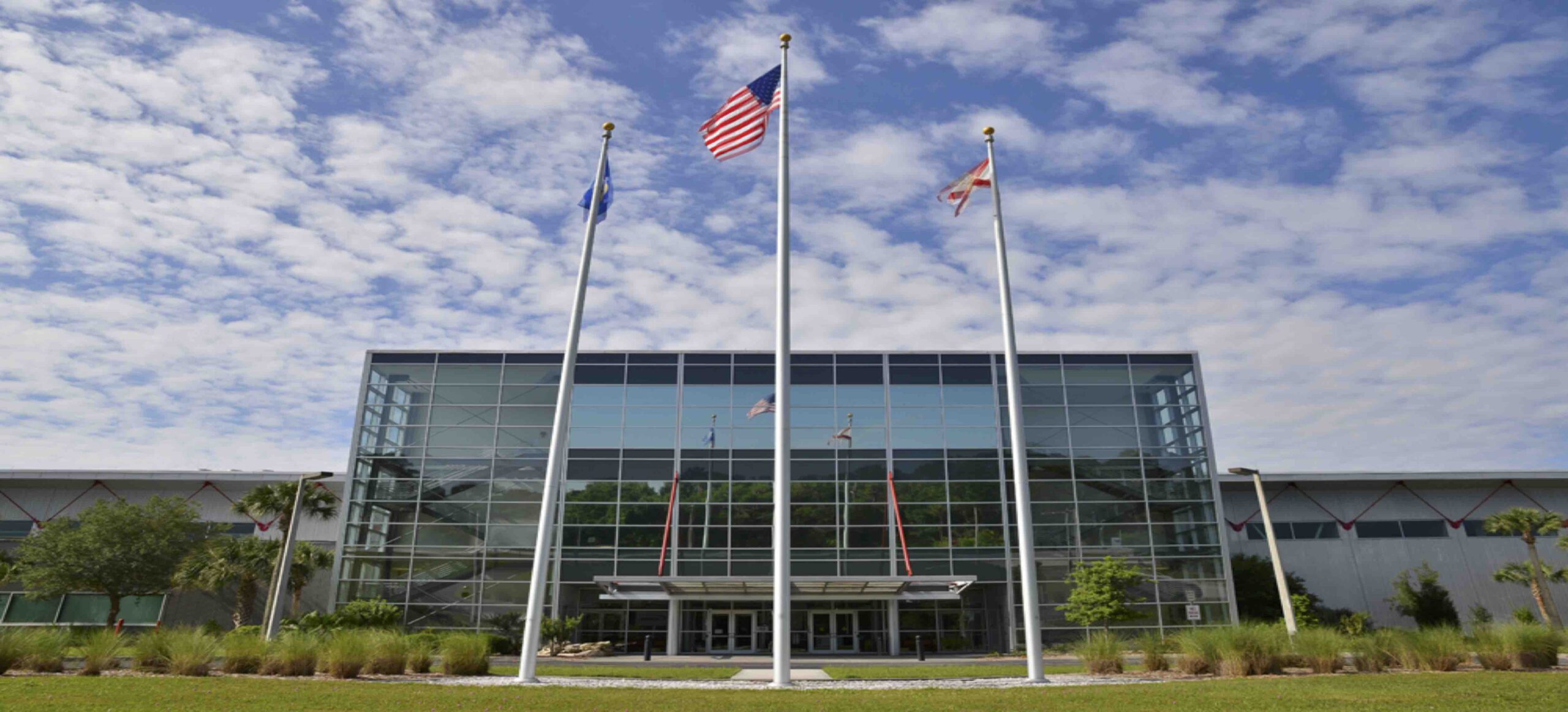 Facilities Operations & Maintenance
CSS served as the prime contractor performing comprehensive facilities management for the Shuttle Landing Facility (SLF) and accompanying facilities. Now called the Launch and Landing Facility (LLF), it is one of the longest runways in the world at 15,000 feet, serving NASA and private aviation and commercial science companies. CSS assisted Space Florida in transitioning…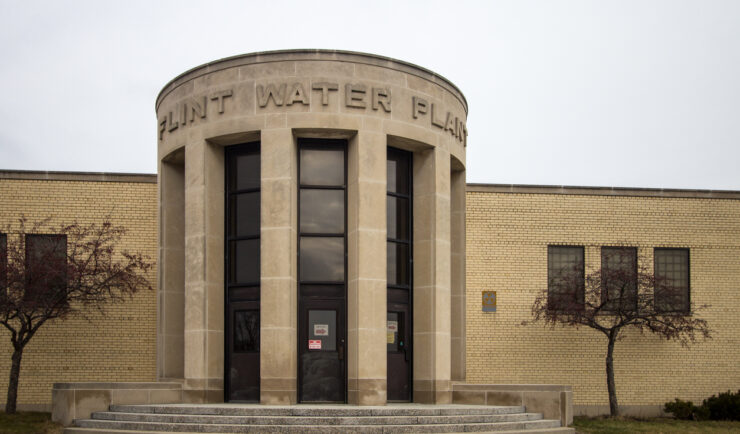 Emergency Preparedness & Response
Helping 100,000 Residents Affected by Elevated Lead Levels in Local Water Supply Lead contamination found in the drinking water in Flint, Michigan had a catastrophic impact on the community and its residents. CSS supported EPA's response to the crisis by providing mobile and fixed analytical laboratory services and data review. Over a nine-month period, our…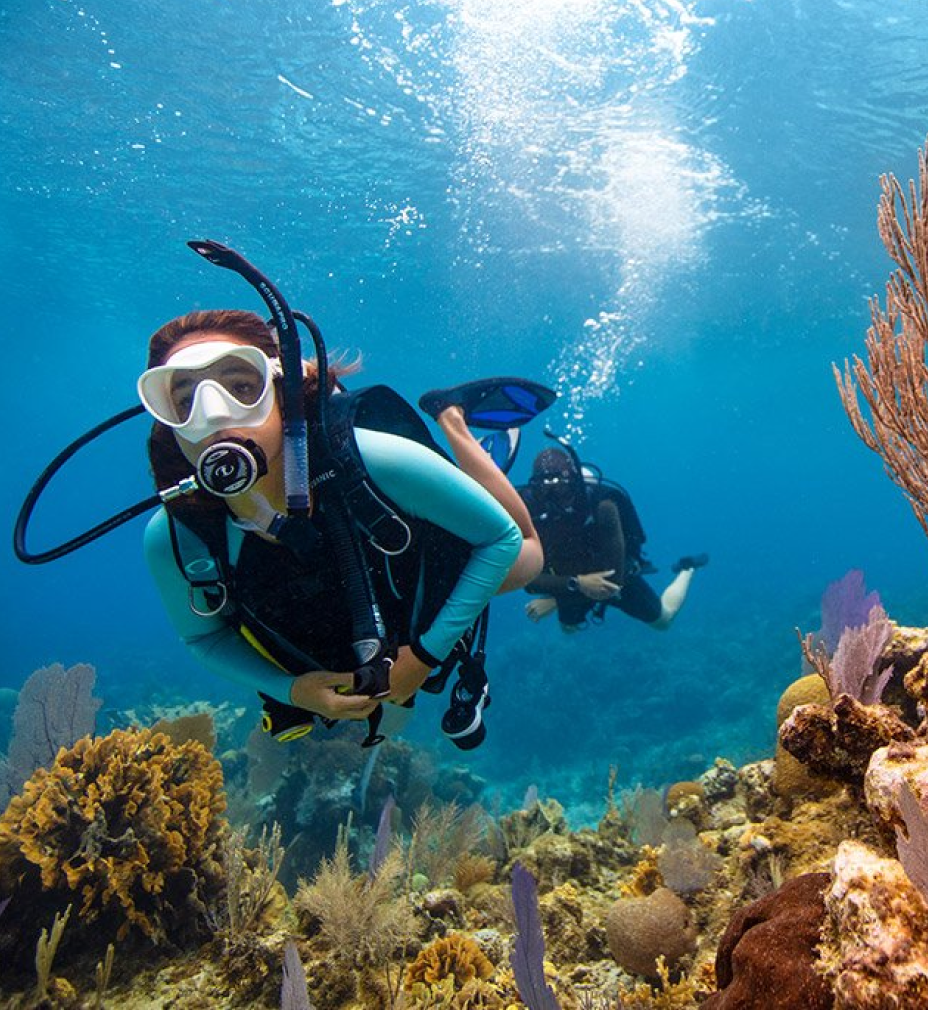 Get in touch
Contact us to learn more about our projects, capabilities, solutions, and service offerings.